ILLUMINATE YOUR EVENT WITH US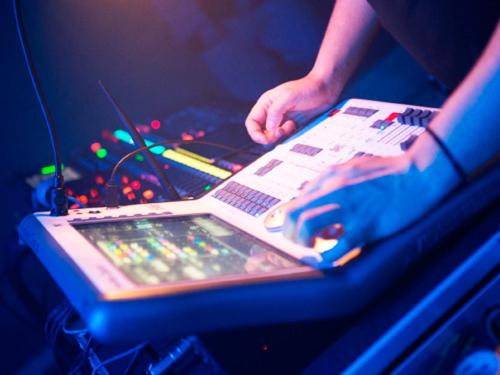 It's those little details that make the big differences
between the good and the extraordinary ...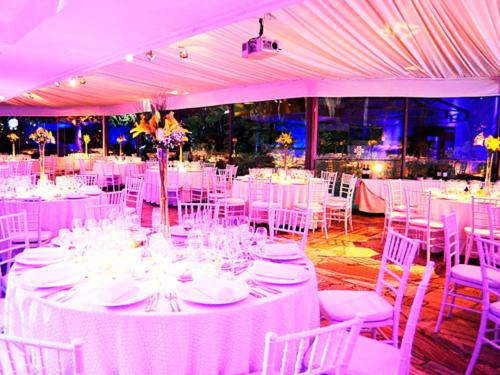 There are things that you can do without or allow yourself to save in an event, but believe us, enlightenment is not one of them. The lights are what make the beauty of the living room and the decoration really shine. In addition, together with music, it is what allows to mark the different moments or milestones of a marriage or event. Entrance of guests, grooms entrance, cake cutting, waltz, party, etc. Each of these instances are designed and programmed by our professionals, and then executed at the precise moment. Light can do all the directness, between, for example, enter the room as an artist, or pass without pain or glory.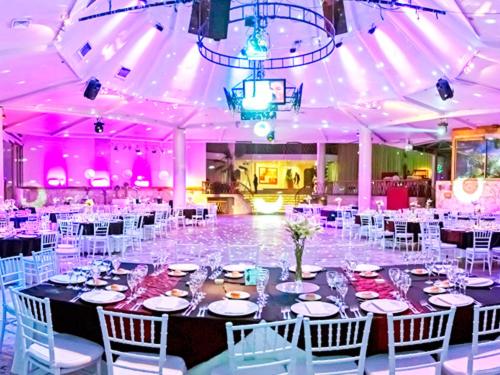 In addition to lighting we have:
Modular scenario
LED screens
DVJ (Party with videos)
Led Robots
Live musicians (Singers, saxophonists, pianists, bands, etc.)
Animators
Entertaining dance
Special effects
And much more.

For any questions or queries, you can contact Carlos Alvarez, Executive Producer of Kalypso Producciones. Your email is: carlos@kalypsoproducciones.cl
PLAN SALÓN LA CANTERA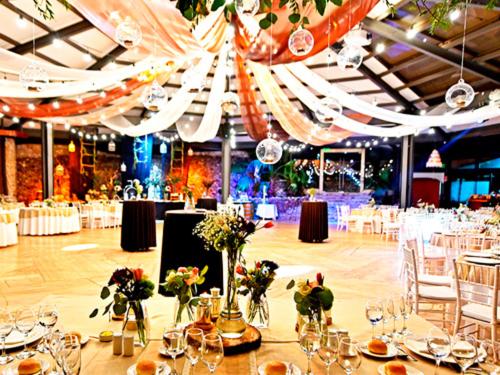 PACK BASE
- Iluminación Perimetral Interior y Exterior
- Iluminación Buffet
- 3 Robotizados
- 6 efectos de pista
- 1 Bola Disco
- Valor: $390.000 + IVA

PACK PREMIUM
- Iluminación Perimetral Interior y Exterior
- Iluminación Buffet y Barra
- 6 Robotizados
- 6 efectos de pista
- Iluminación Cúpula
- 5 Bola Disco
- Audio Bose
- Láser
- Hazer (niebla)
- Valor: $510.000 + IVA
PLAN A TU MEDIDA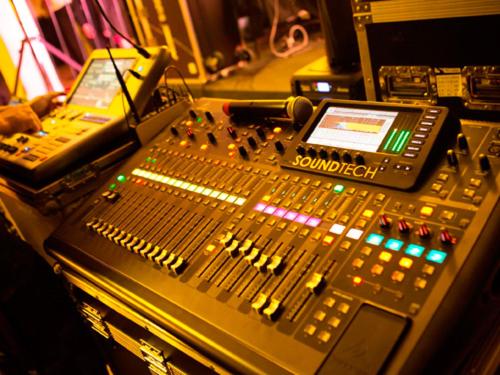 Si quieres algo especial para tu evento, el plan a tu medida incluye:
SERVICIO DE PRODUCCIÓN Amplificación, Iluminación, Cabina Fotográfica, Cotillón, Bandas, Artistas...y todo lo que puedas imaginar¡