For photographs and video of your marriage, Hotel Manquehue advises you to review the works of: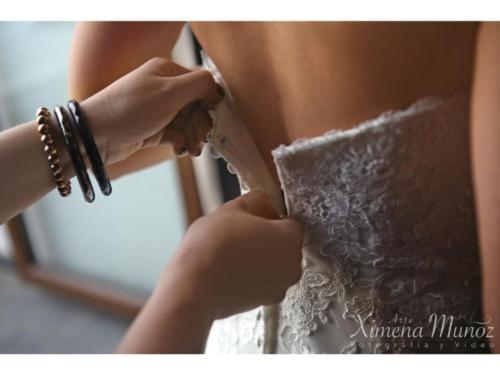 Ximena Muñoz
More than 25 years of experience, a great human team, the best price relation quality of the market and outstanding presence in the lists of fiancés of the different related companies, endorse us as one of the best alternatives in professional photography and video of marriage.
We know every corner, space and atmosphere of the Hotel, which gives our photographs and videos a touch of spontaneity, achieving the most beautiful images.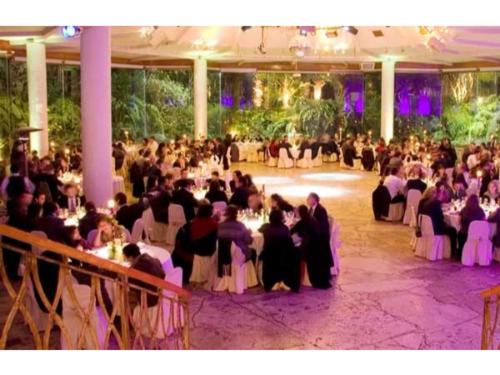 Victor Bravo
- 26 years of experience in weddings guarantee our trajectory as official Photographer of the Hotel Manquehue.
- We cover the whole church and the entire party without time limits.
- We also cover the previous arrangements of the bride before the ceremony.
- Pack of photographs in modern Photobooks or Traditional Albums, up to 200 photographs, its value ranges from $ 250,000.-
- Recording of marriages made in HD with interactive menu, effects of old film, slow motion, etc. With a value of $ 230,000.-